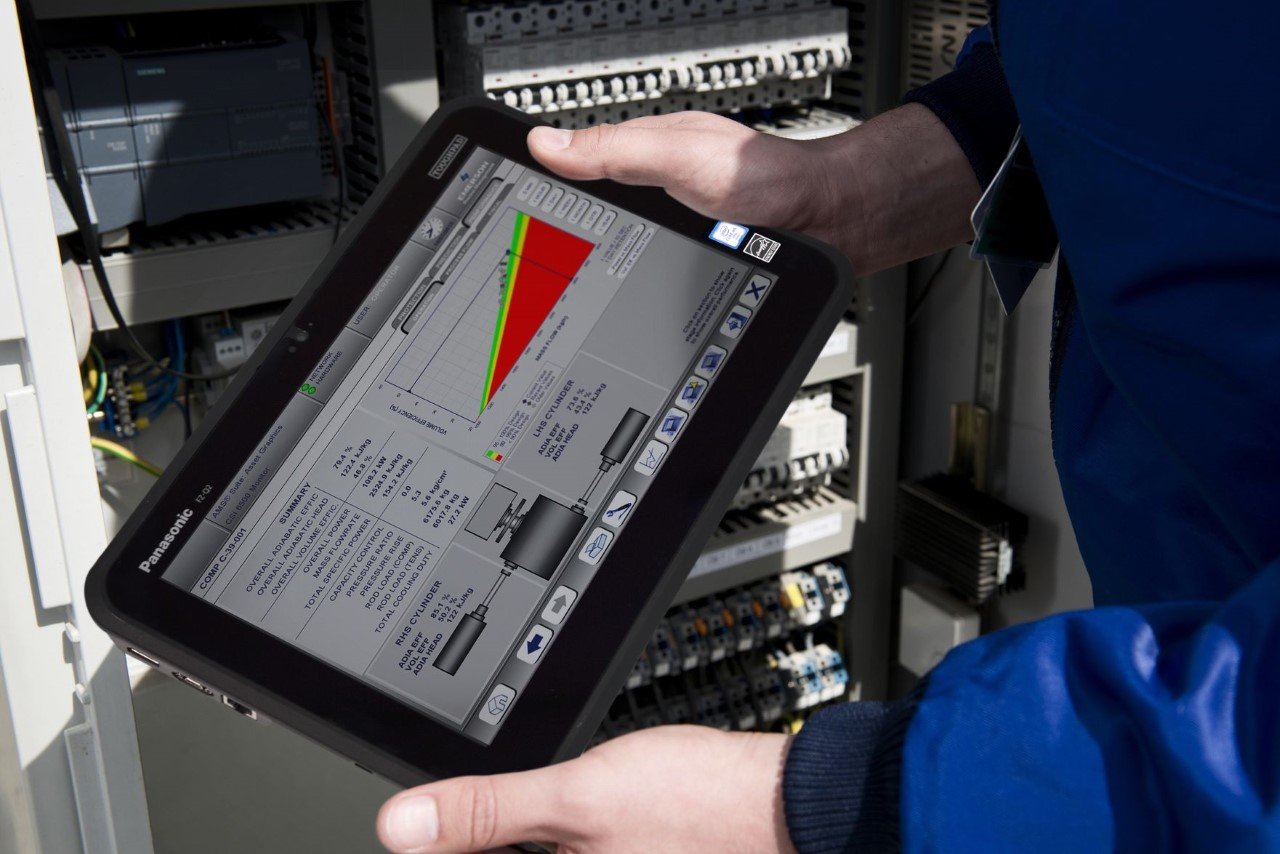 Panasonic lanceert in samenwerking met digitale dienstverlener Econocom 'Toughbook-as-a-Service' (TaaS). De service maakt het mogelijk om robuuste tablets, handhelds en notebooks tegen een vast maandelijks bedrag af te nemen. De nieuwe service maakt de Toughbooks en Toughpads van de fabrikant toegankelijker en betaalbaarder voor meer bedrijven.
TaaS betreft een end-to-end-abonnement waarbij bedrijven voor de duur van drie jaar in vaste maandelijkse schijven betalen voor hun Toughbooks of Toughpads. Of een bedrijf de hardware nu onmiddellijk aanschaft of in abonnementsvorm afneemt, de prijs blijft hetzelfde. Met de abonnementsformule ligt de initiële kost evenwel lager en kan de investering worden gespreid.
Verder biedt een TaaS-abonnement volgens het technologieconcern drie jaar (uitbreidbare) garantie, helpdeskondersteuning en andere diensten. Denk hierbij bijvoorbeeld aan het inzamelen, recycleren en wissen van data aan het eind van de gebruikscyclus van het apparaat. Ook randapparatuur, zoals vehicle mounts, docking stations, softwareapplicaties en accessoires, kunnen renteloos aan het abonnement worden toegevoegd.